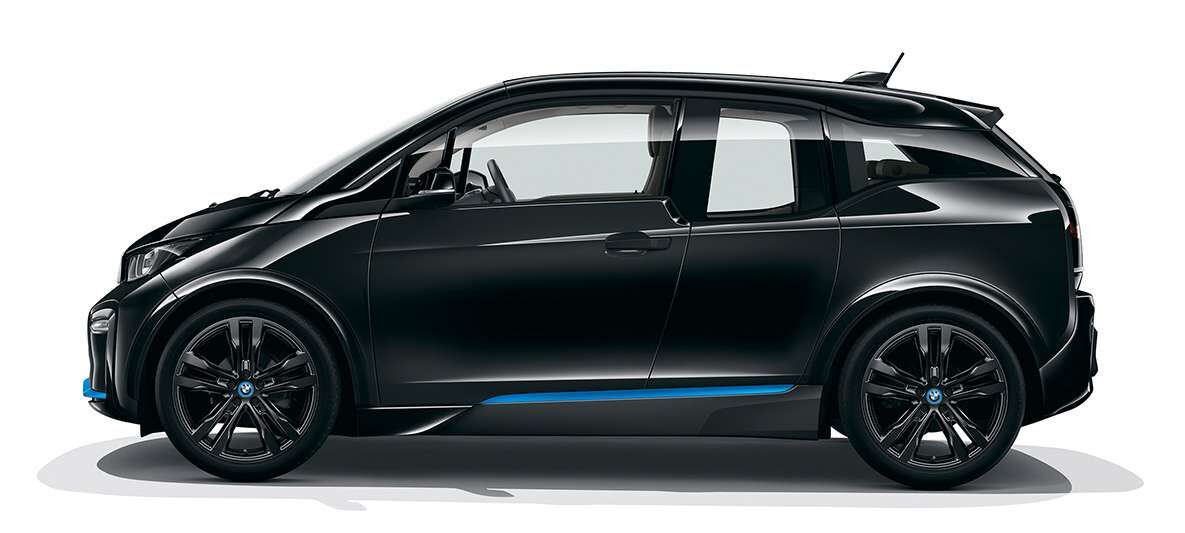 BMW i3s
120Ah, 42.2 kwh, 2019.y.

4 seats, Leather upholstery,
Automatic temperature control, Emergency communication system,
Exterior parking camera rear, Parking sensors
Navigation system,Wireless phone connectivity
Benefits of electric car:

Lower running costs,
Free parking in Rigas satiksme parking zones,
No entry fee for Jurmala,

There are also some shopping centers (for example, IKEA, Jaunā Teika, Akropole, Ozols, Spice, Alfa, etc.), as well as other companies that offer recharging services to their customers.


Engine horsepower:

181hp @ 4,800RPM

Hybrid traction battery capacity (kWh):

42
*Electric range in km
-300 km;
* F
ast charging, e.g. at DC fast-charging station: DC; 125 A; 50 kW (80%)-

approx 42 min.
*Standart charging cable on hoseholde socket 16 A.(80%)- 10 h
Price:
1-2 days -65€/day
3-7 days-60€/day
8 days and more -42€/day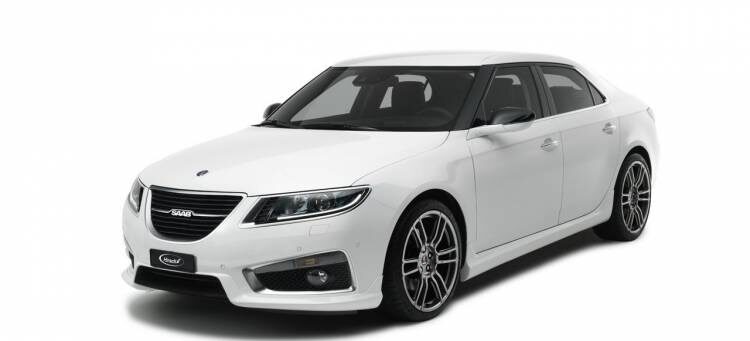 SAAB 9-5
6-speed Manual transmission , Diesel 2.0 Tid ,
118 kW; 160 hp)
2011 year


Cruise control, Parking asist system sensors front/rear, Rain sensor, Xenon headlights,

No entry fee for Jurmala,

Price:

1-2 days-25€/day
3-7 ays-22€/day
8 days and more-20 €/day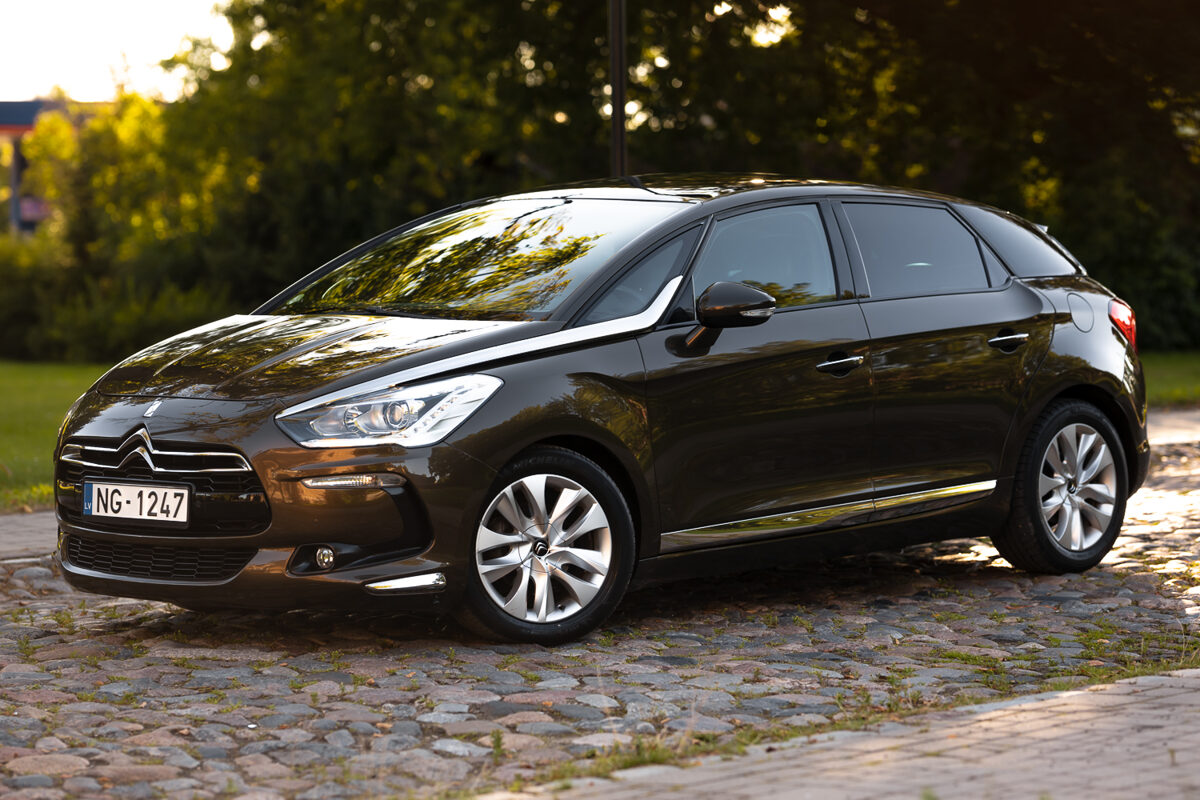 Citroen DS5
Automatic transmission ( Hibrid engine) , Diesel1,6
2014 year.
3 .5 litres per 100 km
5 litres per 100 km ( of city driving)
Backup Camera, Parking sensors
No entry fee for Jurmala,

Child Safety Seats
Price:
1-2 days -25€/day
3-7 days-22€/day
8 days and more -20
€/day